Aligning Our Vision With Your Dream

A locally owned and operated home inspection company in Pittsburgh, PA., Guardian Home Inspection has been inspecting homes since 2004. We are the largest and most experienced home inspection company in the Pittsburgh metro area, having performed
more than 10,000 home inspections
throughout all of southwestern Pennsylvania. We are familiar with the regional home styles and local construction practices prevalent within Pittsburgh, PA and the surrounding counties so you can be assured you will receive the most informative and thorough home inspection available.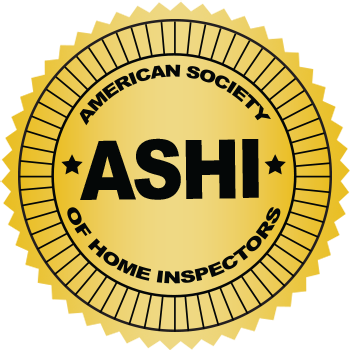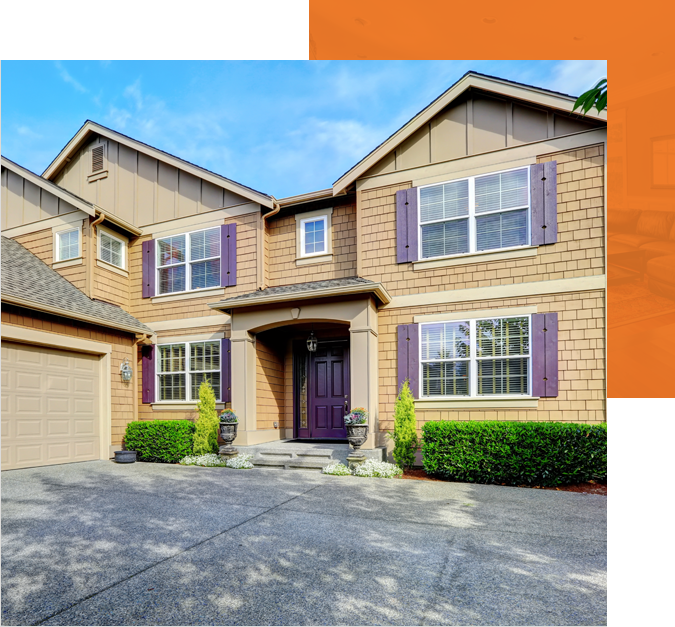 Preparation Begins With a Better Understanding
All of our inspectors have been professionally trained to perform home inspections in a licensed home inspection training program, provided by the American Home Inspectors Training Institute, the national leader in home inspection training. Prior to performing any inspections on their own, our inspectors must undergo an extensive apprenticeship program under a Certified Master Inspector, pass the National Home Inspectors Examination and become full members of both the International Association of Certified Home Inspectors (InterNACHI) and the American Society of Home Inspectors (ASHI). In addition, our inspectors are required to perform yearly continuing education which enables us to keep pace with ever evolving home technologies and construction methods.
Proudly Serving all Counties in Southwestern Pennsylvania
We offer professional home inspection services to clients in all of Allegheny, Butler, Beaver, Washington, and Westmoreland Counties.
We offer a 10% discount on inspection fees for veteran and active-duty members of the United States military as well as first responders. A $100 discount is available for returning customers who are scheduling an inspection within 90 days of their original service.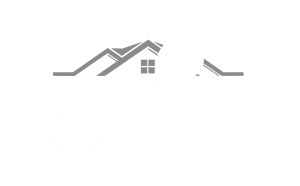 Inspections starting at $485
At Guardian Home Inspection, our investigative property evaluations will educate you on what you can reasonably expect from a home in its present state. Our inspections start at just $425, and we offer weekend and evening appointments by request. Contact us today to request an appointment.