Guardian Home Inspection

Guardian Home Inspection is owned by lead inspector Jason Boni. He is joined by  inspectors Eric Kramer and David Rothwell, office manager Laura Hvizdzak, and environmental specialist Pam Trovato. A locally owned and operated company, Guardian Home Inspection is extremely familiar with the styles of homes in the area. Over the years, we've closely observed the local construction practices and the quality of homes over time, acquiring substantial insight into both the common and uncommon issues that are known to emerge with homes in Southwestern Pennsylvania.
A Love for the Science of Building Homes
Jason Boni
Jason Boni has a genuine love for the building industry and the science behind home construction, evidenced by his constant enthusiasm and careful attention to detail whenever he inspects a home. Before he pursued a career in home inspection, Jason served our country in the US Army, first as an infantryman and later as a carpenter and mason with the West Virginia National Guard. Jason later took a consulting position with a local engineering firm, but his passion for the housing industry ultimately led him to become a home inspector—a career where he can combine his love for construction, technology, and education with his desire for helping others. In his free time, Jason loves to work on his log home and spend quality time with his family.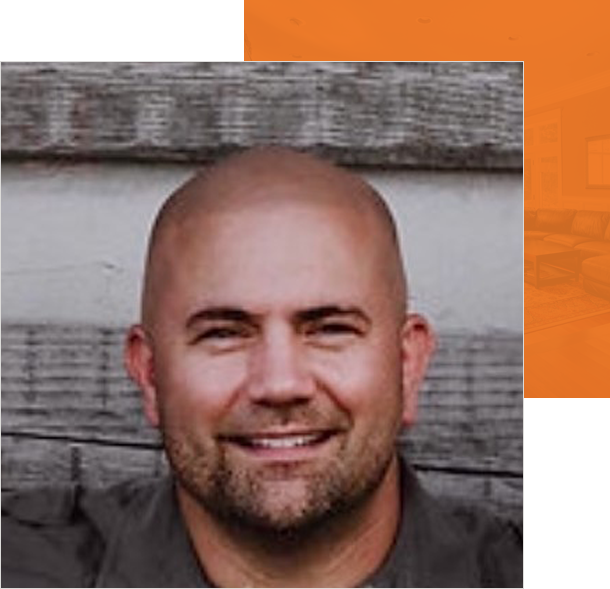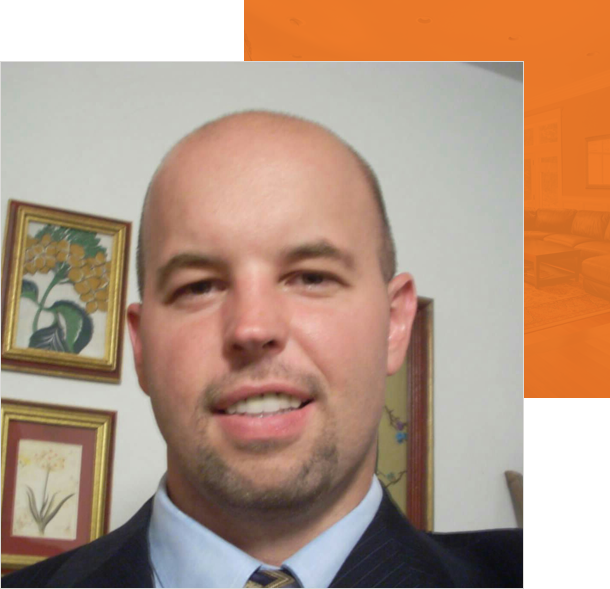 Eric Kramer
Eric Kramer has been inspecting homes for Guardian Home Inspection for the past 5 years and has inspected over 2,500 properties during that time. Eric has worked in the mortgage and appraisal sectors of the housing industry for over 20 years. When he's not on the job, Eric enjoys spending time with his wonderful daughters.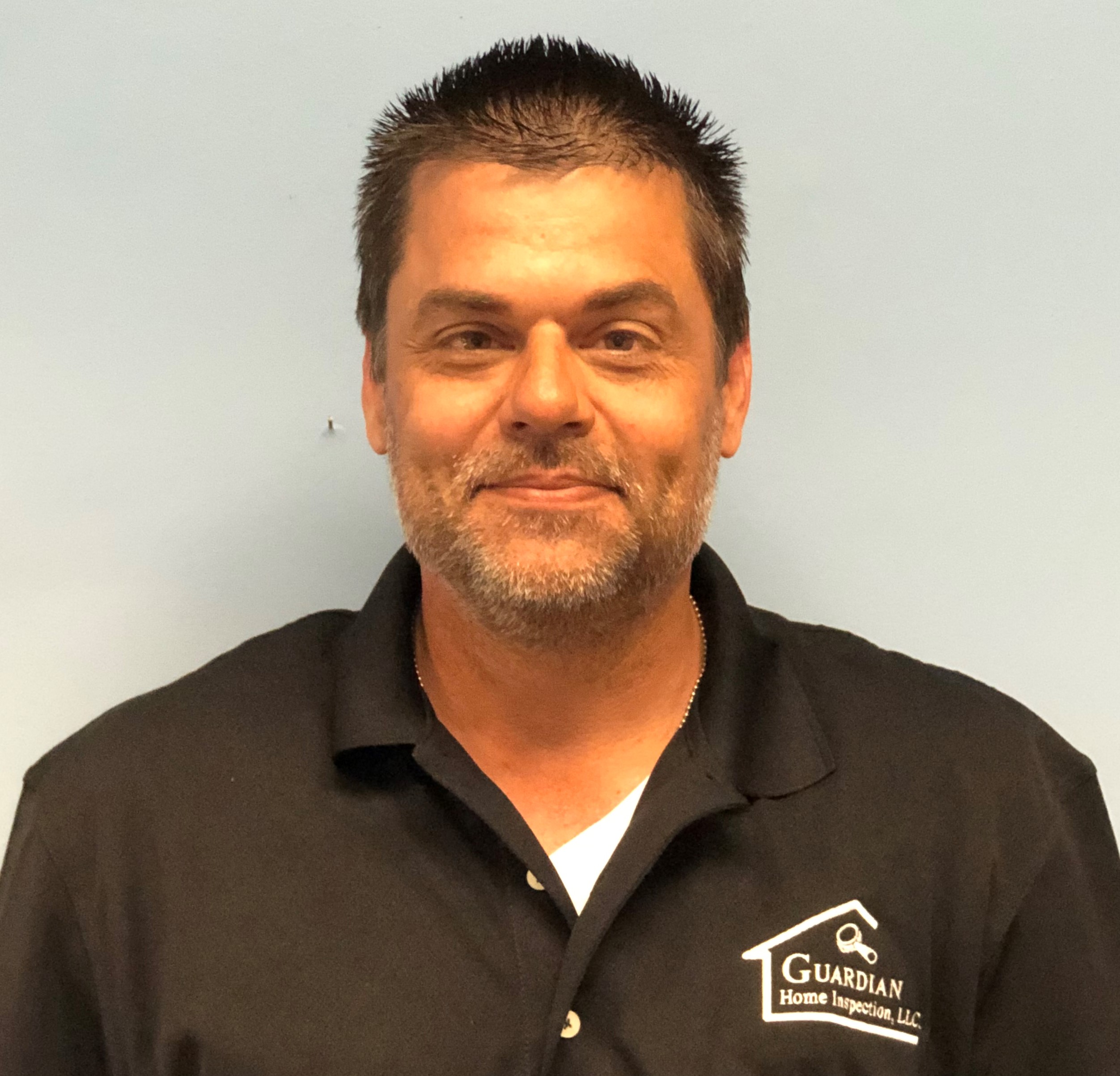 David Rothwell
David Rothwell spent over two decades working alongside his Father building custom homes for Rothwell Builders, Inc. He also worked for other large developers in the region as a Project Superintendent and Construction Manager. In addition, his creative side placed him into the role of an aspiring musician/drummer since adolescence. Dave's efforts eventually led to sharing the stage with several major label recording artists and was granted a live audition with Trans-Siberian Orchestra in the Fall of 2013. Most recently, he seized the opportunity to work primarily as a musician and featured background artist in 2015 & 2016 on the Sony Pictures/WGN TV Series "OUTSIDERS", Seasons 1 & 2. As one door closes, another opens…
Ultimately, his passion for home building led him back to the construction industry and his career in home inspection. When Dave's not on the job, he enjoys music, nature and time well spent with his family.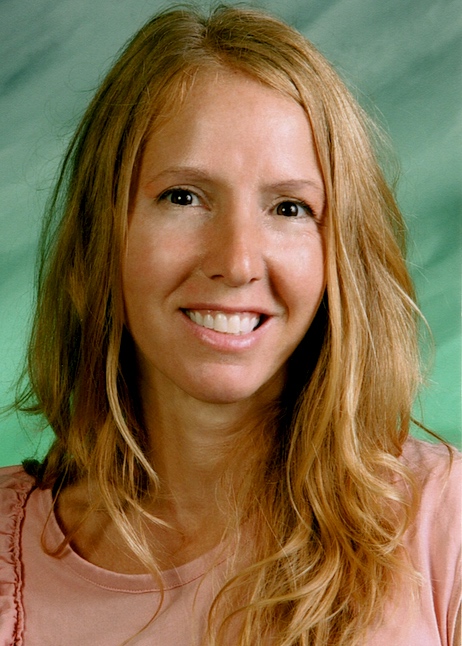 PAM TROVATO
Pamela Trovato is an Environmental Specialist with Guardian Home Inspection. Pamela graduated from Slippery Rock University with a Bachelor of Science in Secondary Education. While inspiring her students to have a love for science, Pamela followed the advice she had given to her students and followed her interests in environmental science and sustainability and graduated from Duquesne University, in 2013. After 15 successful years as a public school teacher in Pittsburgh, Pamela and her husband lived their dream by moving to Hawaii with their three children. After two years of Hawaii life, Pamela and her family are delighted to be back in Pittsburgh. She is happy to be working for Guardian Home Inspection and providing her customers with radon, mold, asbestos, water and air quality testing to keep them safe and healthy.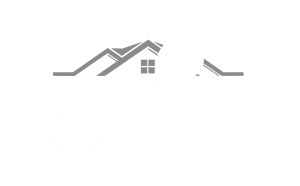 Guardian Home Inspection is dedicated to providing a top-notch home inspection service with an extra touch.
We go above and beyond to teach our clients about a home's condition while ensuring that they understand how the home functions and how it should be maintained. Contact us today to request an appointment.