Guardian Home Inspection

Guardian Home Inspection is owned by lead inspector Jason Boni. He is joined by associate inspector Eric Kramer. A locally owned and operated company, Guardian Home Inspection is extremely familiar with the styles of homes in the area. Over the years, we've closely observed the local construction practices and the quality of homes over time, acquiring substantial insight into both the common and uncommon issues that are known to emerge with homes in Southwestern Pennsylvania.
A Love for the Science of Building Homes
Jason Boni
Jason Boni has a genuine love for the building industry and the science behind home construction, evidenced by his constant enthusiasm and careful attention to detail whenever he inspects a home. Before he pursued a career in home inspection, Jason served our country in the US Army, first as an infantryman and later as a carpenter and mason with the West Virginia National Guard. Jason later took a consulting position with a local engineering firm, but his passion for the housing industry ultimately led him to become a home inspector—a career where he can combine his love for construction, technology, and education with his desire for helping others. In his free time, Jason loves to work on his log home and spend quality time with his family.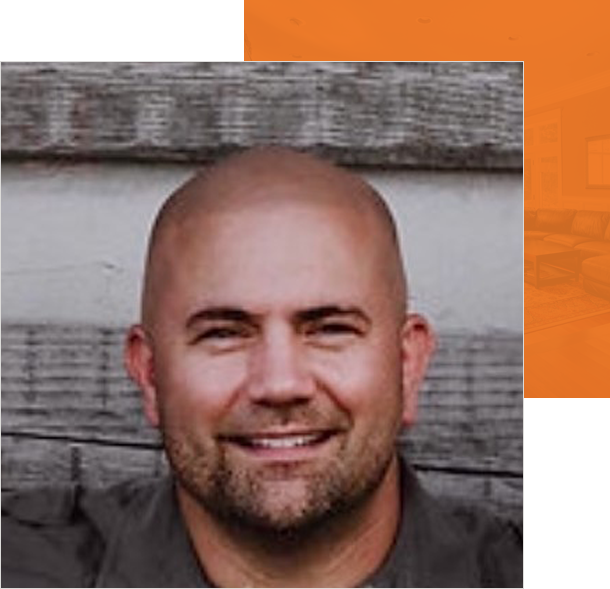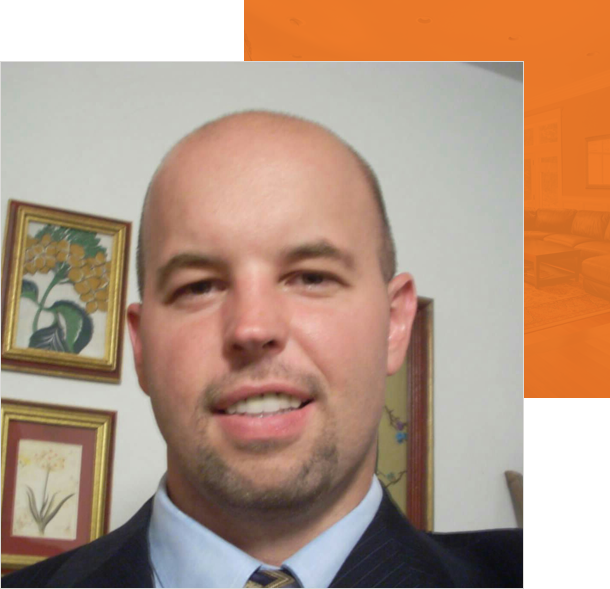 Eric Kramer
Eric Kramer has been inspecting homes for Guardian Home Inspection for the past 5 years and has inspected over 2,000 properties during that time. Before he became a home inspector, Eric worked in the mortgage and appraisal sectors of the housing industry. When he's not on the job, Eric enjoys spending time with his wonderful daughters.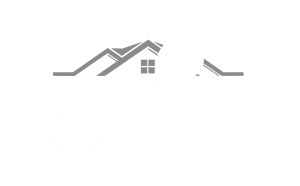 Guardian Home Inspection is dedicated to providing a top-notch home inspection service with an extra touch.
We go above and beyond to teach our clients about a home's condition while ensuring that they understand how the home functions and how it should be maintained. Contact us today to request an appointment.