General Home Repair Services & Current Price List
(Subject to Change) – Call to Schedule
Install GFCI protected receptacles $50.00/Outlet
Exhaust Fan Piping to Exterior $350.00/Fan
Plumbing Stack Repairs $150.00/Stack
Gas Appliance Installation $75.00/Appliance
Replace Toilet Valve $75.00/Toilet
Replace Garbage Disposal $150.00/Disposal
Hang Flat Screen Television $125.00/Television
Install Ceiling Fan $150.00/Fan
Install Thermostat $80.00/Thermostat
Clothes Dryer Vent Cleaning $125.00/Clothes Dryer
Clothes Dryer Vent Piping & Louver Install $250.00/Clothes Dryer
Recaulk Bathtub/Shower Enclosure $125.00/Enclosure
Plumbing Leak Repairs Call for Quote
Drywall Repair Call for Quote
Chimney Flashing Repairs Call for Quote
Termite Damage Repairs Call for Quote
Gutter Improvements Call for Quote
Install Handrailing (Interior & Exterior) Call for Quote
………. & MANY OTHER SERVICES AVAILABLE – CALL FOR MORE INFORMATION!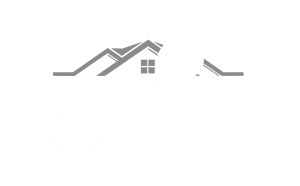 Guardian Home Inspection is dedicated to providing a top-notch home inspection service with an extra touch.
We go above and beyond to teach our clients about a home's condition while ensuring that they understand how the home functions and how it should be maintained. Contact us today to request an appointment.